Client: Moray Council
Date: February 2017
CMC delivered mixed media installations for Elgin's interpretation project bringing 1,000 years of history alive in a city that has a unique place in the history of Scotland.
We prepared an interpretation plan for the partnership and proceeded to implement this by installing a variety of interpretive tools within the heritage quarter. By developing the themes of People, Power, Pros­perity and The Royal Burgh, stories dating back to the 10th century are told through eye-catching graphic display boards. These installations enable locals and visitors alike to understand more about the area's rich past and historical importance.
By celebrating individual buildings and those who lived there, the interpretation aims to attract greater numbers of visitors to both the town and wider area, while a deeper pride will be instilled in local people for its historical and ­environmental legacy. As visitors explore the town today they can discover more by looking out for the historic plaques and panels as well as new sculptures of notable characters from Elgin's past that have been created – combining art and history into interesting features on the route.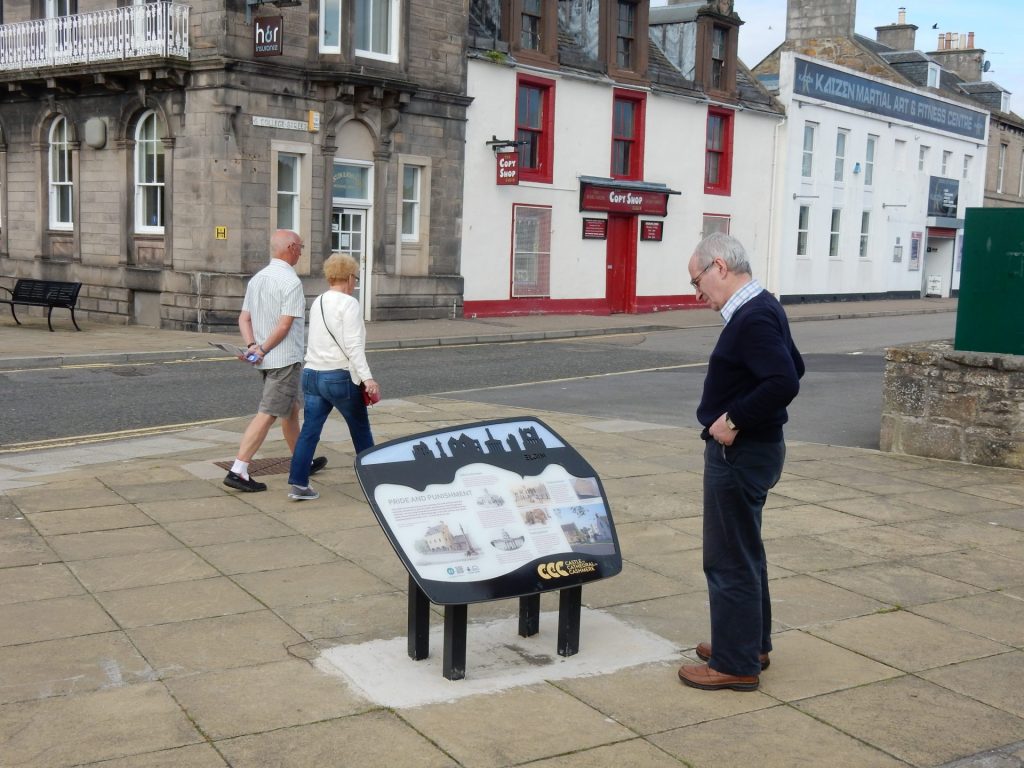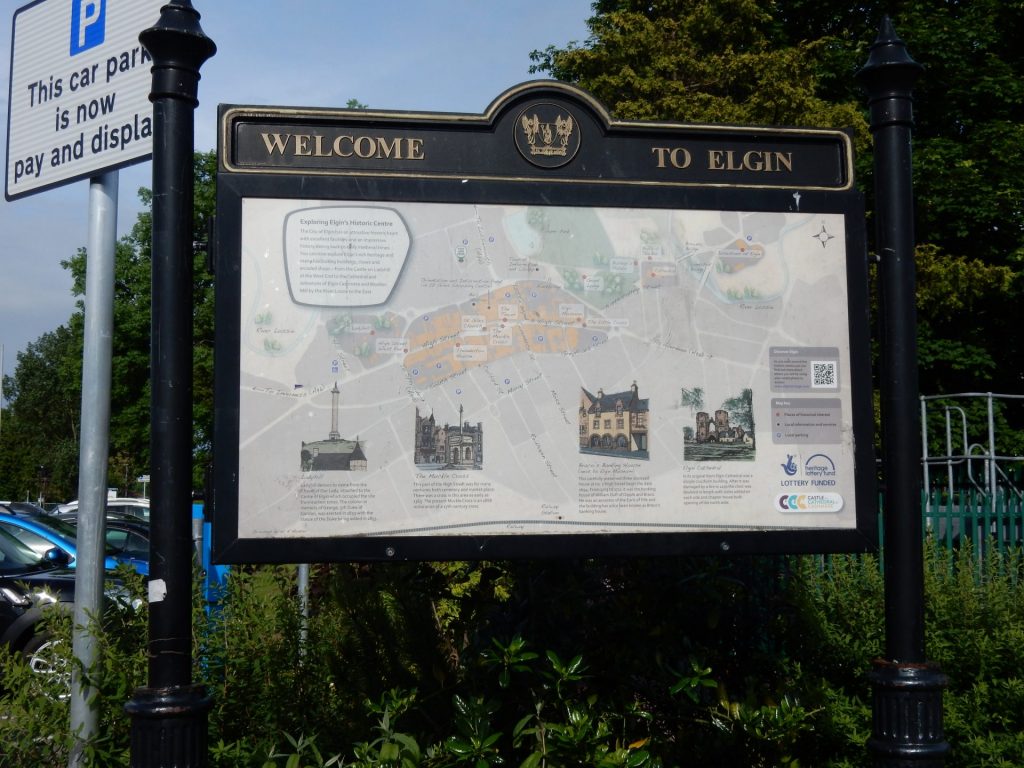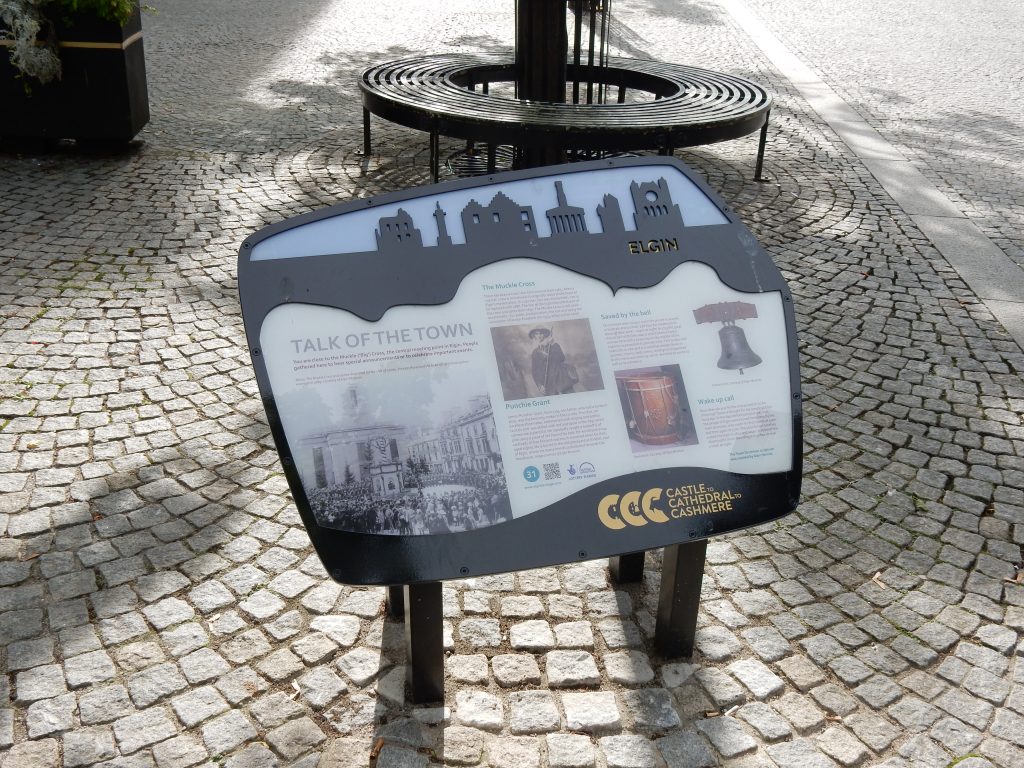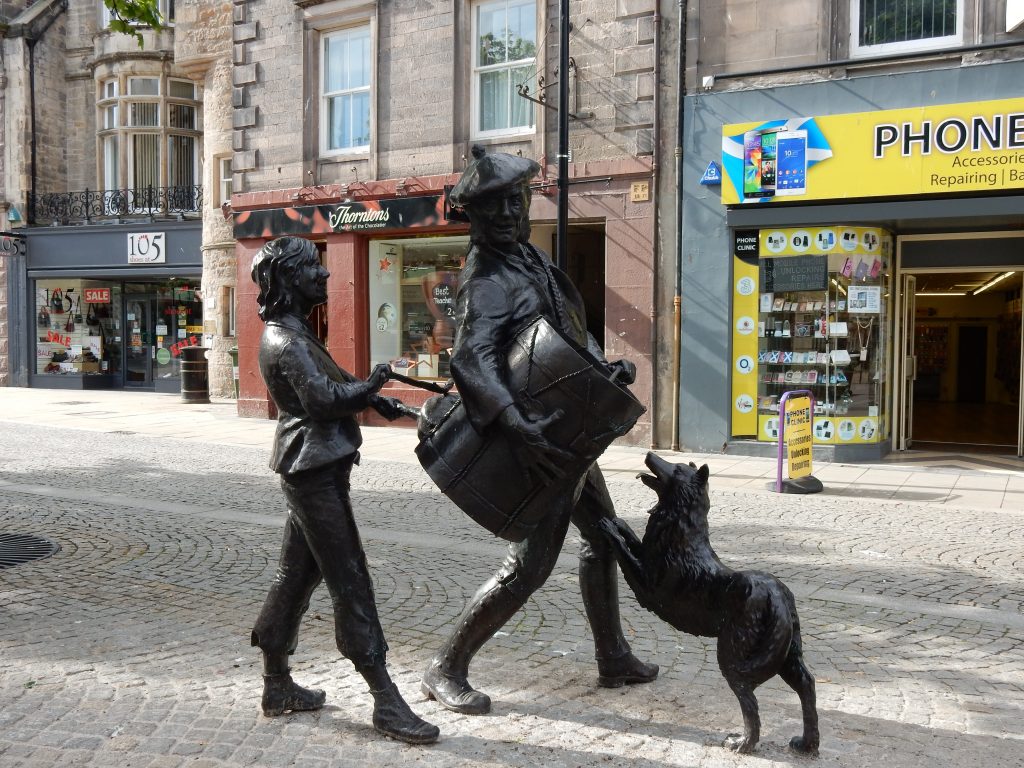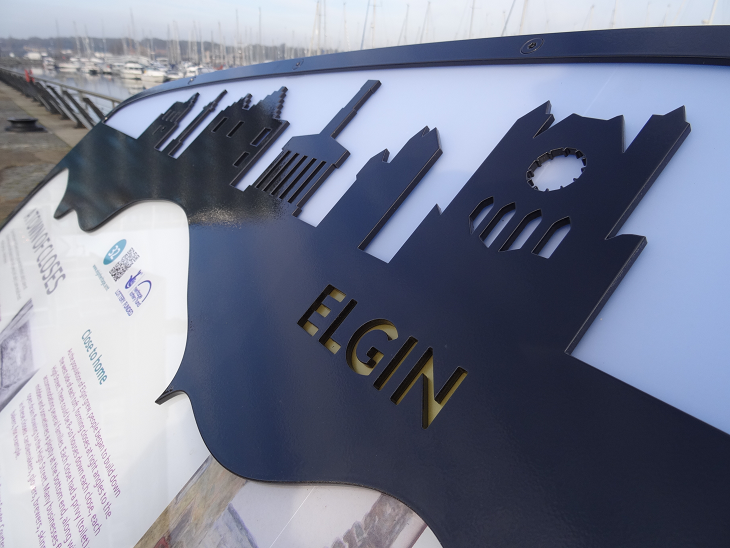 interpretive panel plainstones
interpretive panel close up