Client: St Andrews Partnership
Date: August 2013
CMC Associates devised a new interpretation style for a set of interpretive panels around the town centre and university area of St Andrews; by the Martyrs' Monument at the Scores, in the University quad area and at several viewpoints.
We provided content creation, graphic design, illustrations, manufacturing and installation services for six different panels in various locations.This involved researching and scripting the texts for each panel as well as sourcing relevant images. New illustrations were required for two of the panels and CMC supplied drawings of the building and a shoreline view from The Scores.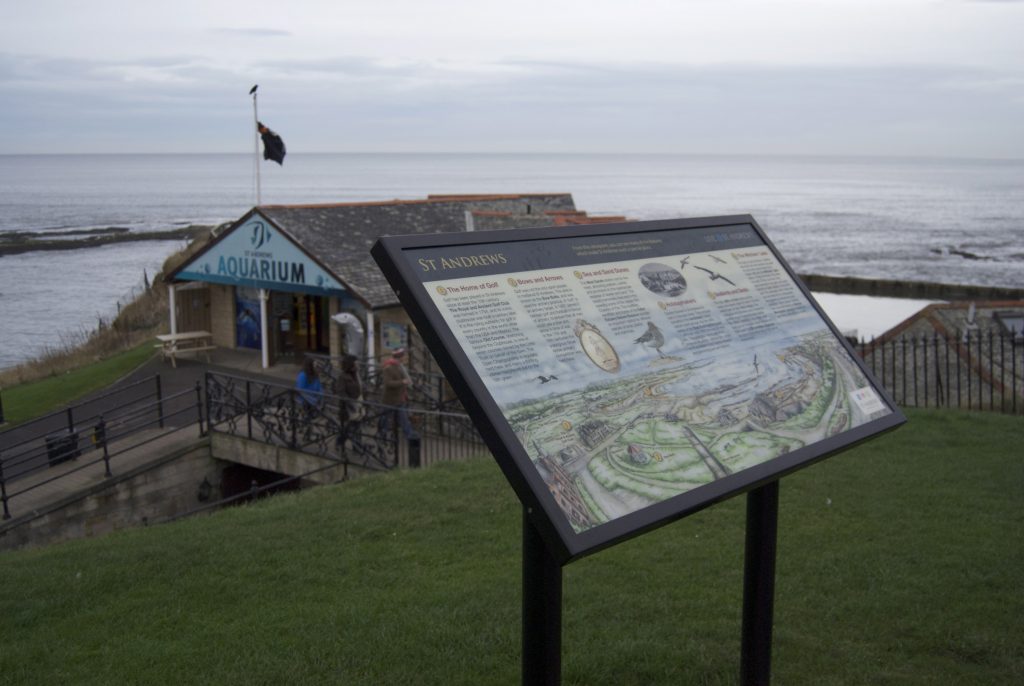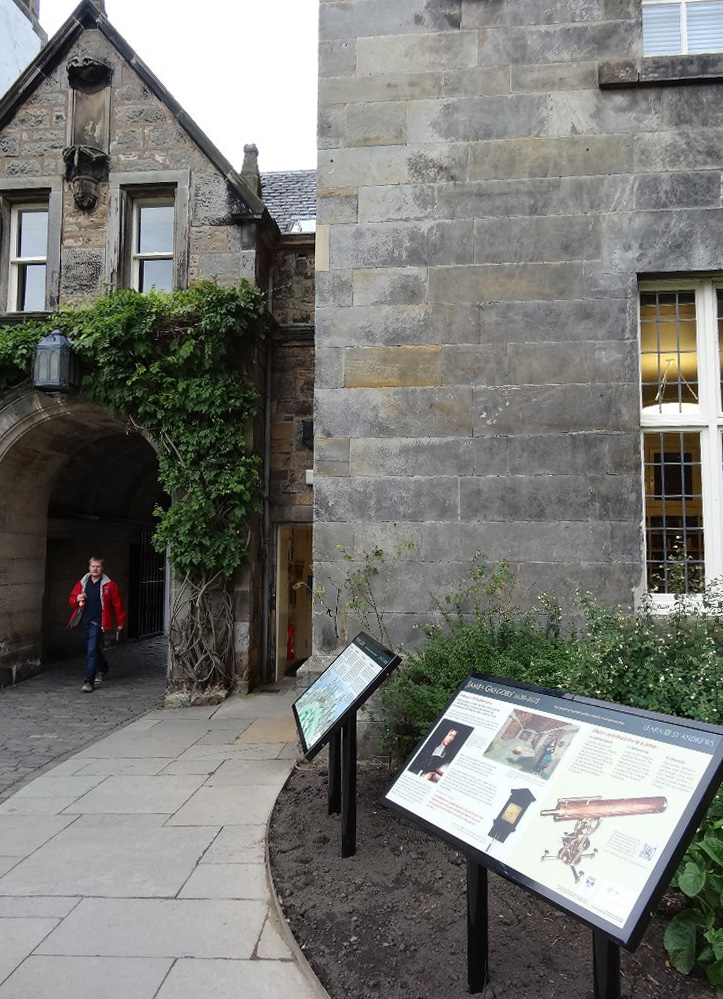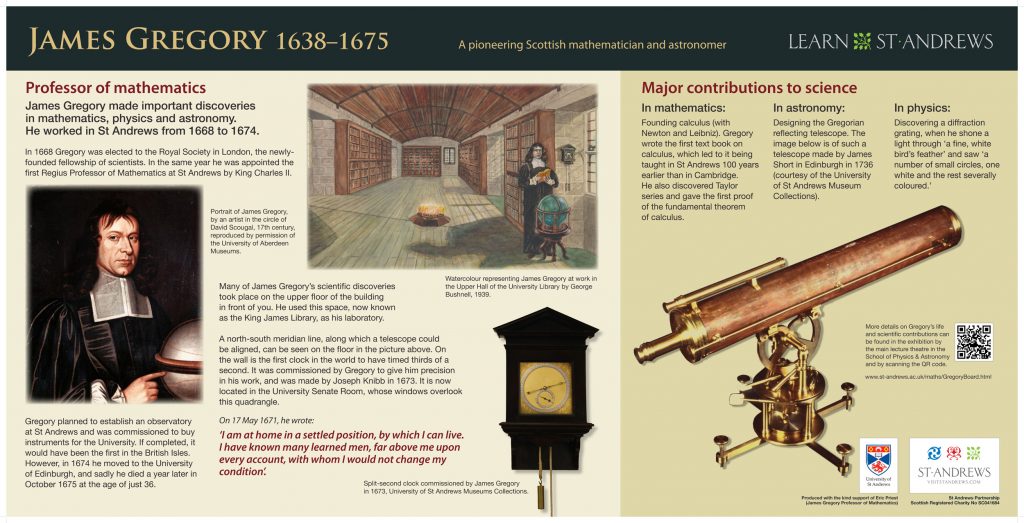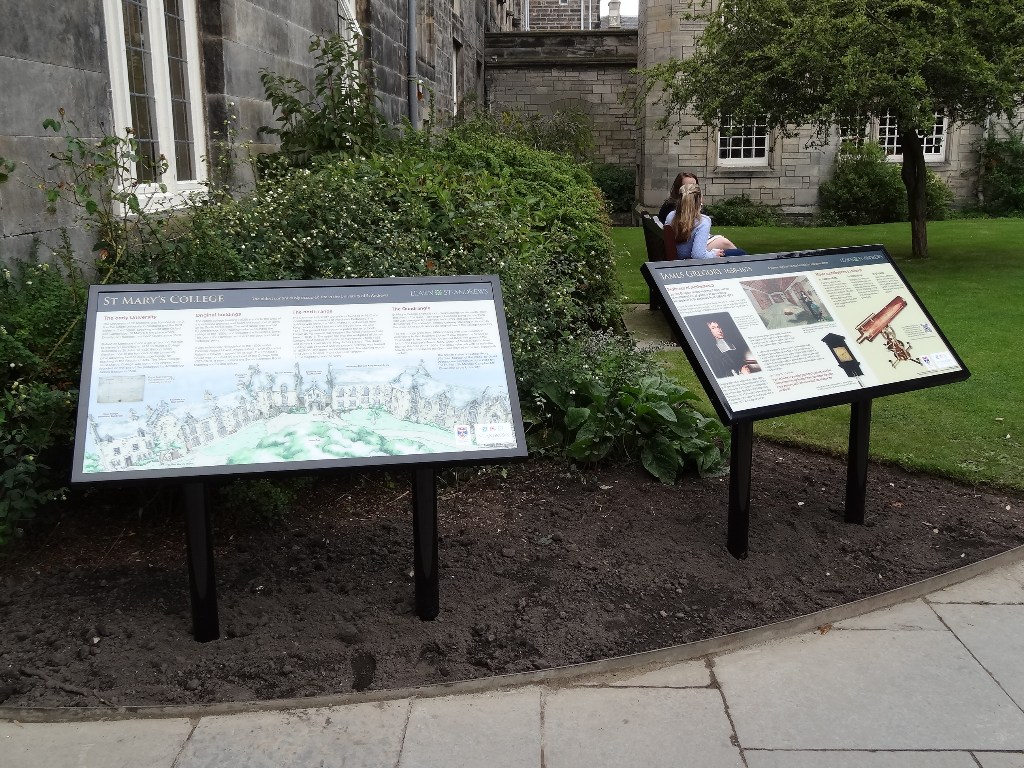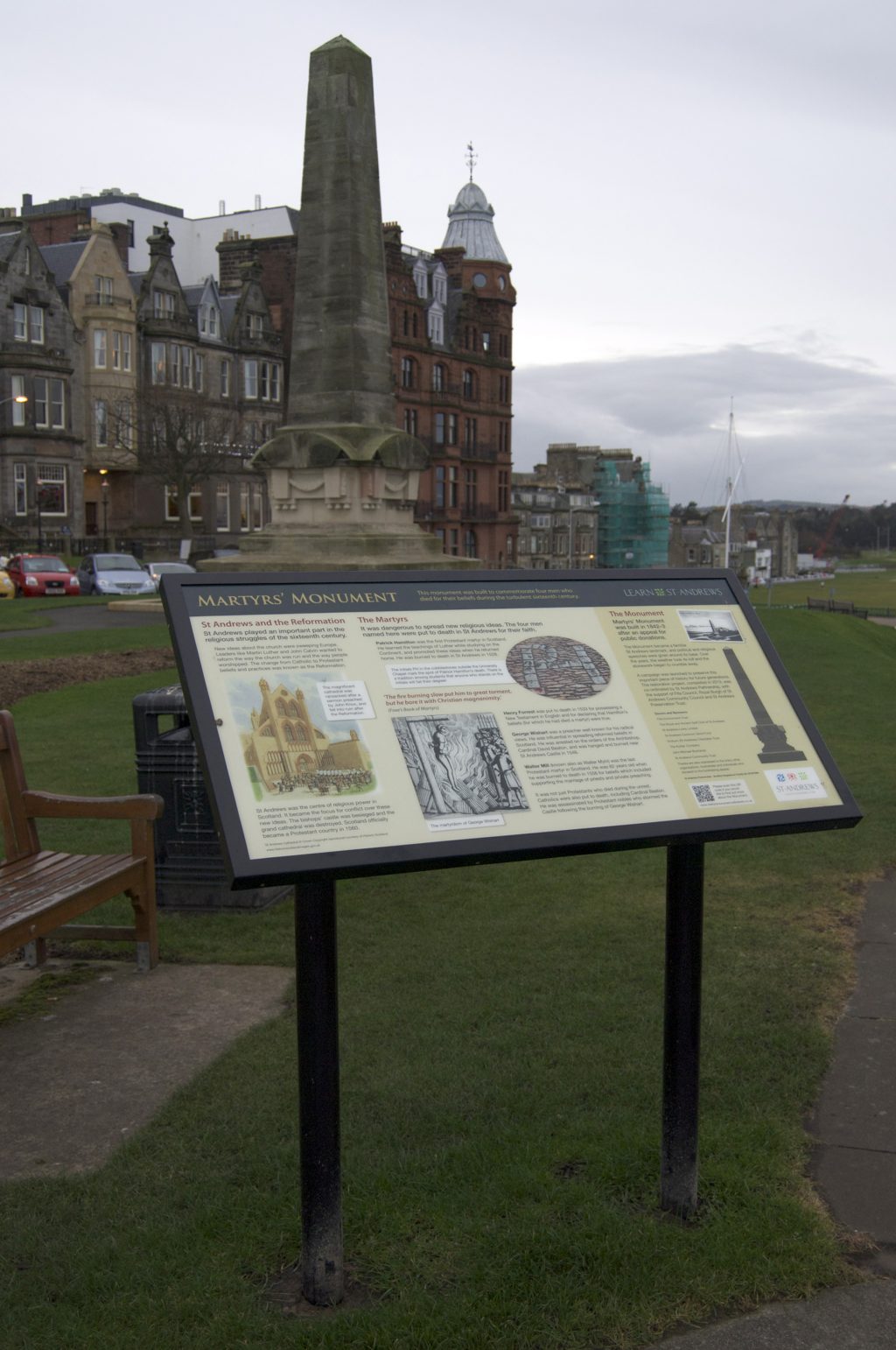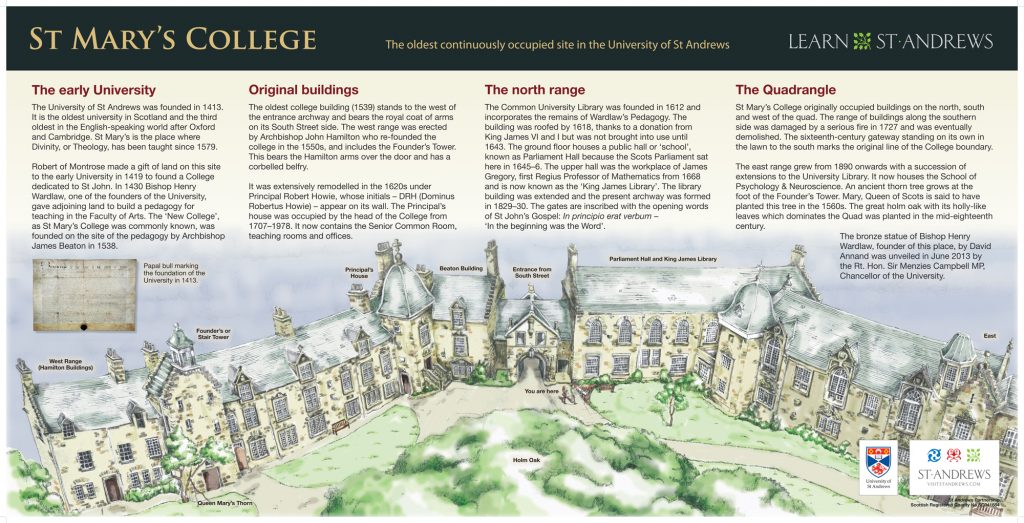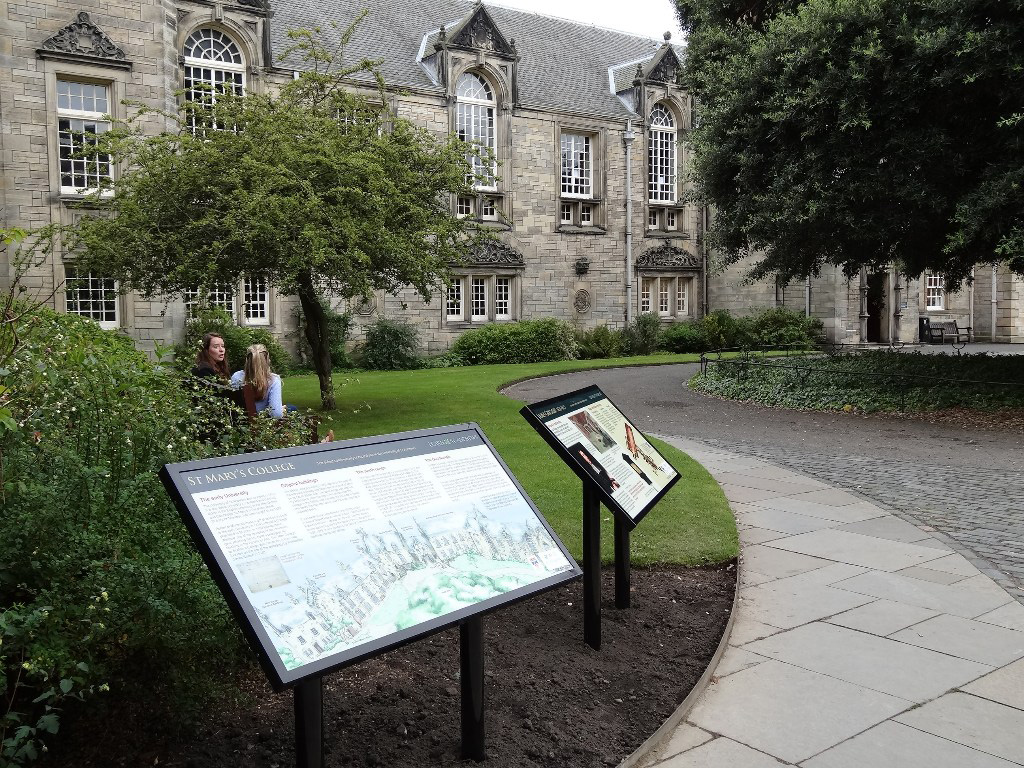 st_andrews_cathedral_FINAL