Contracts can range from £5,000 to £5,000,000, and from six months to six years. Whatever the size, or the project, CMC Associates ensure careful planning and staged management.
Some clients are able to undertake parts of this work themselves. Others prefer to develop their brief with specialists from CMC Associates.
At the beginning of a project our management team works closely with the client to identify key issues and delivery dates for each phase of development or production. A Production Schedule is agreed, outlining important milestones, and regular strategy meetings are held, to ensure all parties are up-to-date on developments and informed of any changes that may affect production. Above all, CMC Associates work closely with their clients to promote, develop and implement their project.
Our team has undertaken consultancy and/or production work for, or in conjunction with, all of the organisations shown here.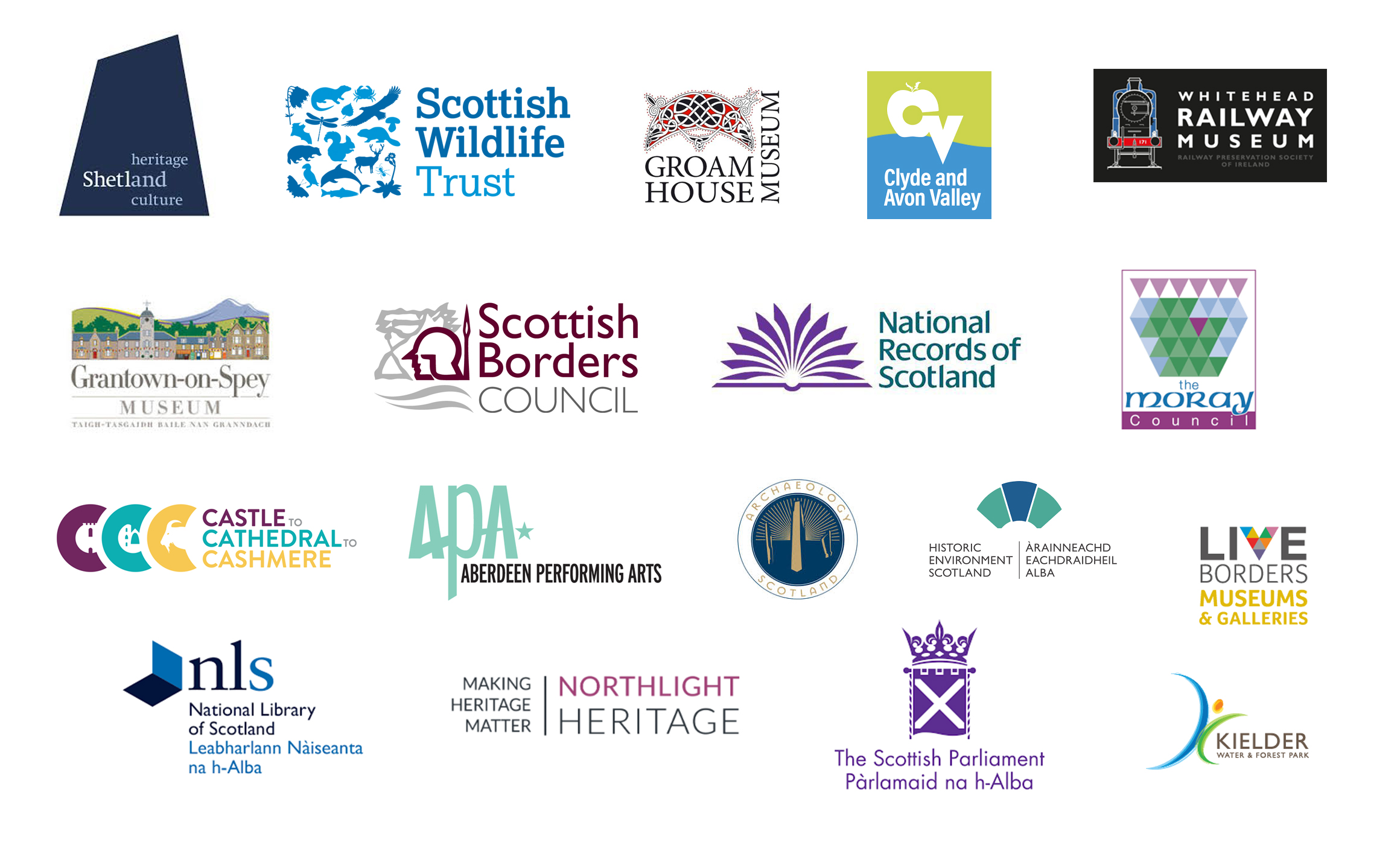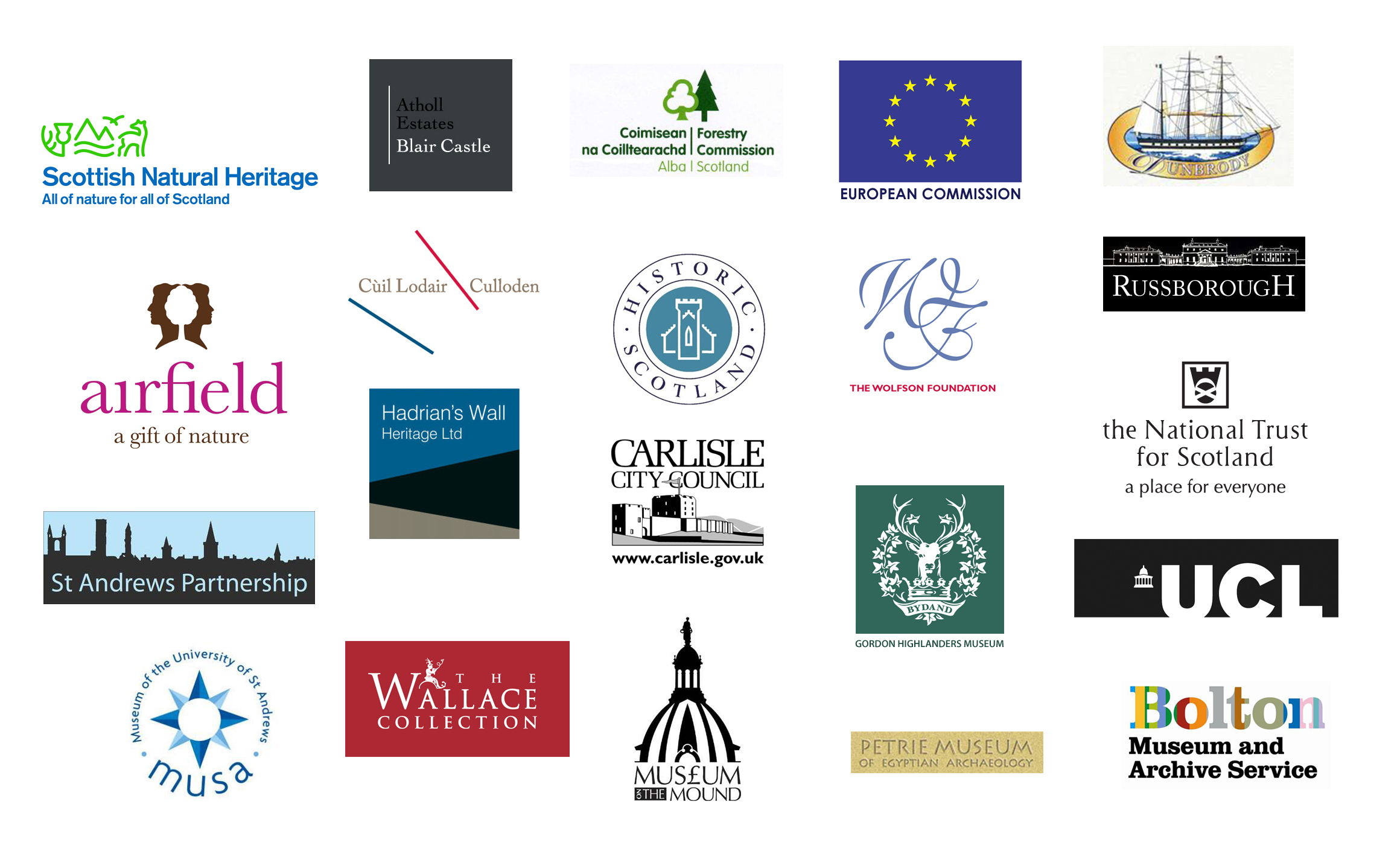 Aberdeen Music Hall
Our HLF2 Music Hall application was submitted today and I just wanted to say a very personal thank you to CMC for your excellent work on our behalf. You really did go the extra mile on more than one occasion! I love the finished article.
Jane Speirs, Chief Executive, Aberdeen Performing Arts
Hawick Museum
CMC provided digital content for Hawick Museum's 'Park Gallery'. They did a fantastic job, working to our brief but adding much more, making suggestions based on their extensive skills and knowledge. They worked to time and on budget and I believe that we have been given excellent value for money. The public love the games, audio recording and films which give the gallery 'depth'. Our birdcall identification application is very popular, particularly with younger visitors. I am happy to recommend the CMC team to any museum or visitor centre looking to develop digital content.
Shona Sinclair, Area Curator, Hawick Museum
Russborough
I sincerely thank the professionalism, expertise and commitment of CMC Associates in turning a dark & dingy basement into a modern, informative and highly enjoyable experience for visitors from both home and abroad.
Eric Blatchford, CEO, Russborough
Dunbrody
I found working with CMC an absolute pleasure. Their understanding and development of the concept brief was outstanding. Detailed research brought integrity to the exhibition content and the overall interpretive approach, resulting in an enhancement of our initial project expectation. A great team to work with.
Sean Reidy, Manager, The Dunbrody Famine Ship