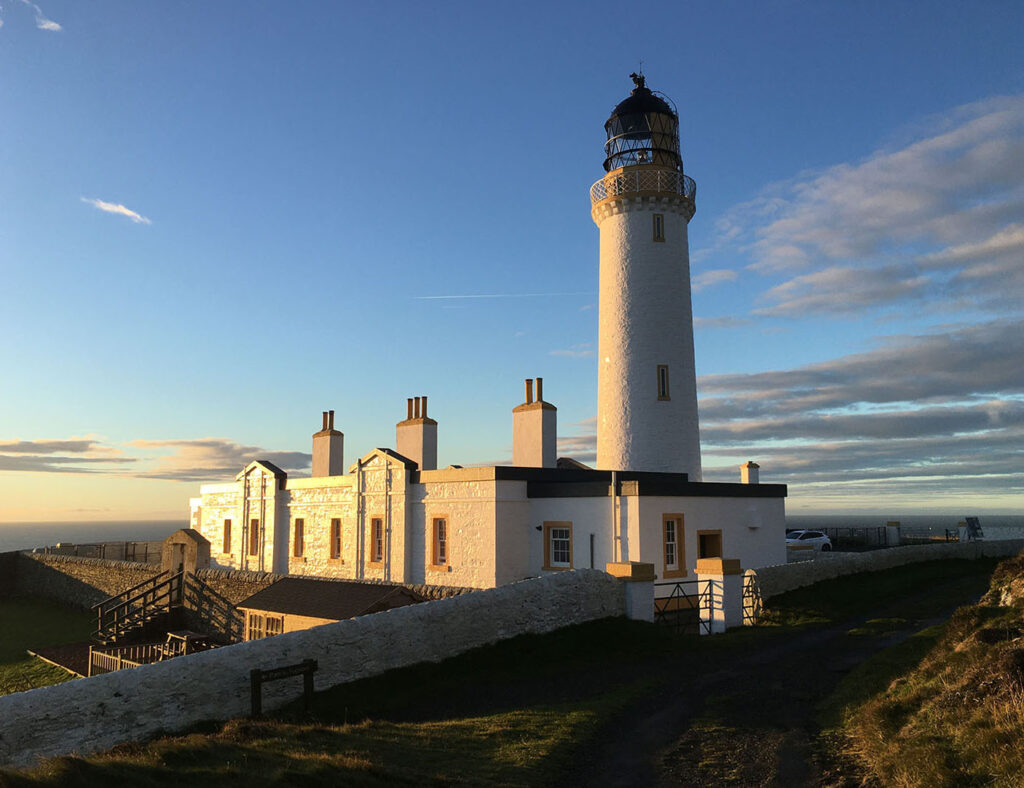 CMC's designers were at Scotland's most southerly point, the Mull of Galloway lighthouse, last week doing installation work for the refurbished exhibition that will open to visitors at Easter 2022.
The displays have been brought right up-to-date with brand new graphics, interactive kiosks with games and former keeper interviews plus screens with links to monitor live marine traffic and access the Northern Lighthouse Board's Scottish lighthouse information catalogue. There is also a model foghorn – this is the only way you will hear the mighty blast now as the real one is no longer used!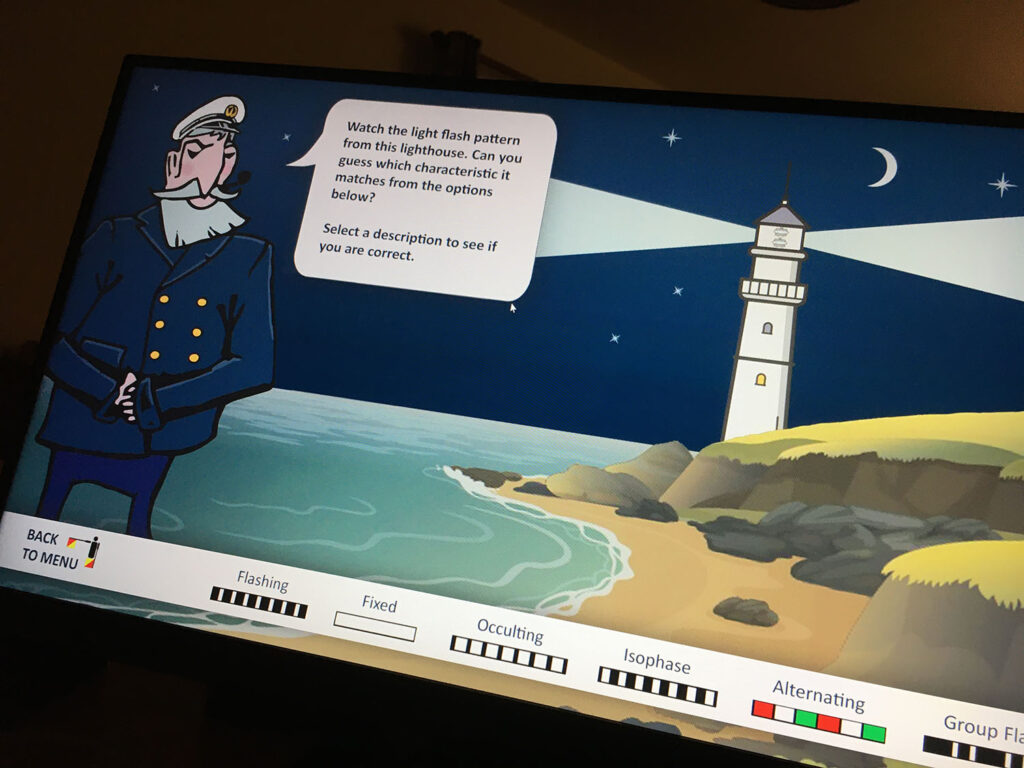 The exhibition will appeal to younger visitors with digital games, 'spot the difference' scenes and a semaphore signalling interactive. There are also numerous tasks for would-be lightkeepers set by principal keeper George and his friendly cat Mog.
It has been a challenging project in many ways due to the remoteness of the site and Covid restrictions preventing face-to-face contact with the Mull of Galloway Trust but we have overcome these due to the resilience of our team and understanding from a helpful, responsive client.