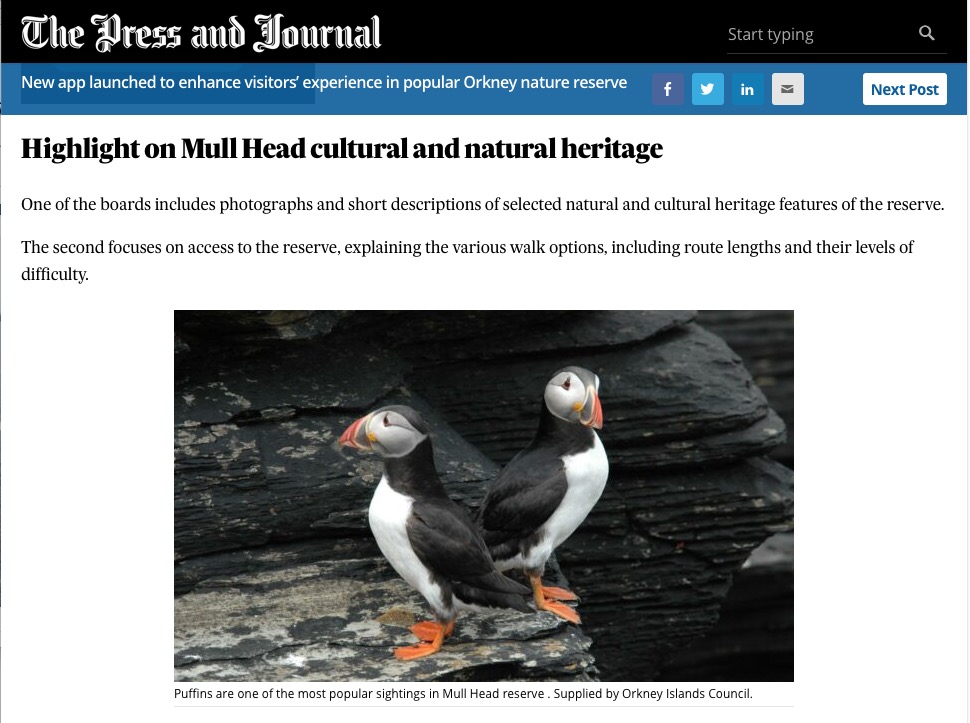 The time has at last come to announce the public launch of a new walking tour produced by CMC for Orkney Islands Council.
COVID-19 has affected may things over the last year and a half – including delaying publicity for this smartphone guided walk around the Mull Head on Orkney.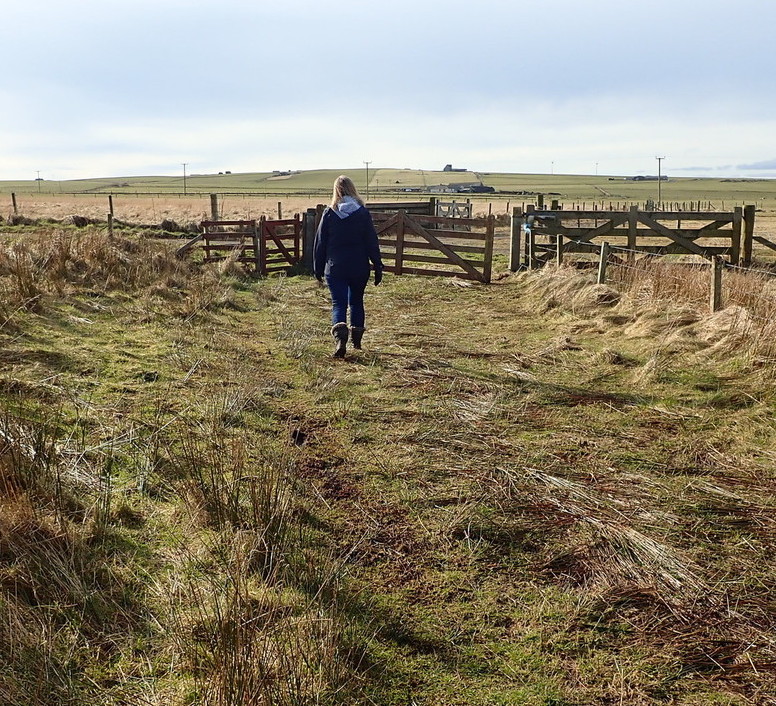 Fortunately last winter we were able to work remotely with the Council's team to build the content we needed on CMC Flow and then assemble the App using izi.Travel. The leg work this time was all by the local team!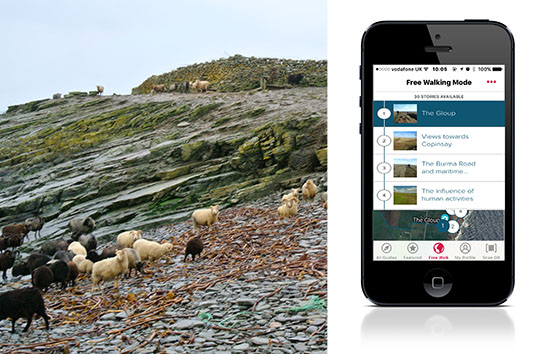 Together we found new ways of working. Numerous video calls and many remote training sessions got us all there and the Orkney team are now able to update and maintain the App. They use CMC Flow to manage all their content for the App and more.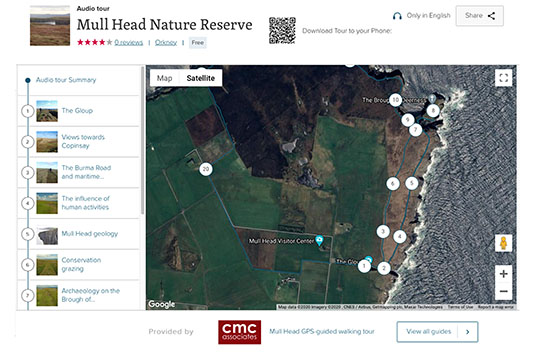 You can read and hear more about this App at the 'Our Work' section of this website, and you can download the App by clicking Here.