Client: Aberdeen Performing Arts (APA)
Date: January 2015
CMC produced an Interpretation Plan and Digital Content Analysis for Aberdeen Music Hall, which was included in APA's Heritage Lottery Fund Stage 2 application. It is a modern concert hall with its roots firmly in the past. Since opening in 1822 it has offered thousands of visitors a diverse mix of music, variety acts, bazaars, ceremonies, trade fairs and cinema. Today it stages around 160 concerts a year and events to audiences of around 120,000.
To illustrate its ambitious restoration and redevelopment plans – to create an inspirational space for heritage and the arts – CMC produced a comprehensive document that details the aims and objectives of the project. It explains the importance of interpretation and what it can do, not only for the organisation but also for current and future visitors alike.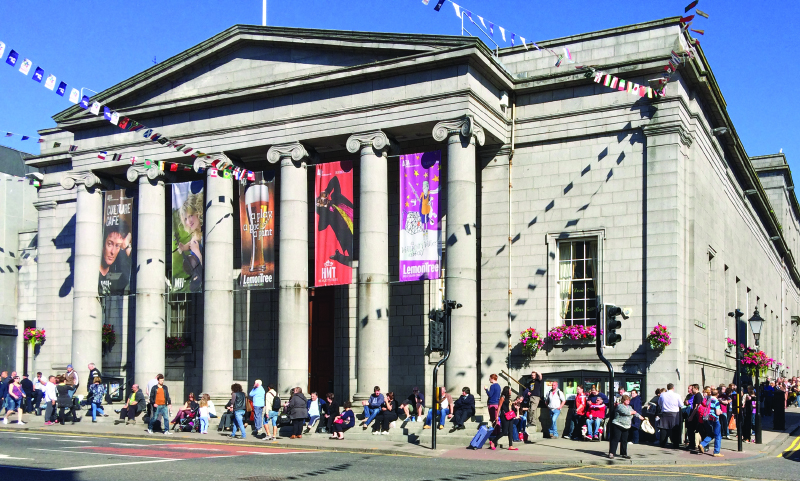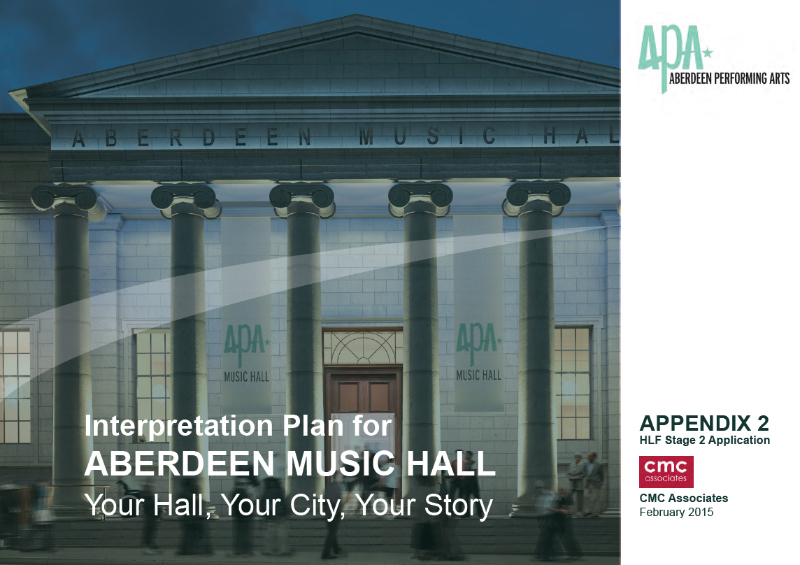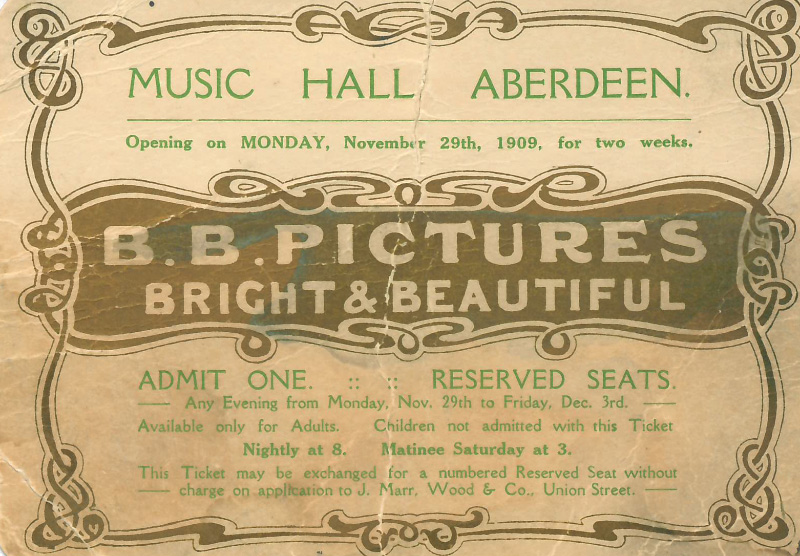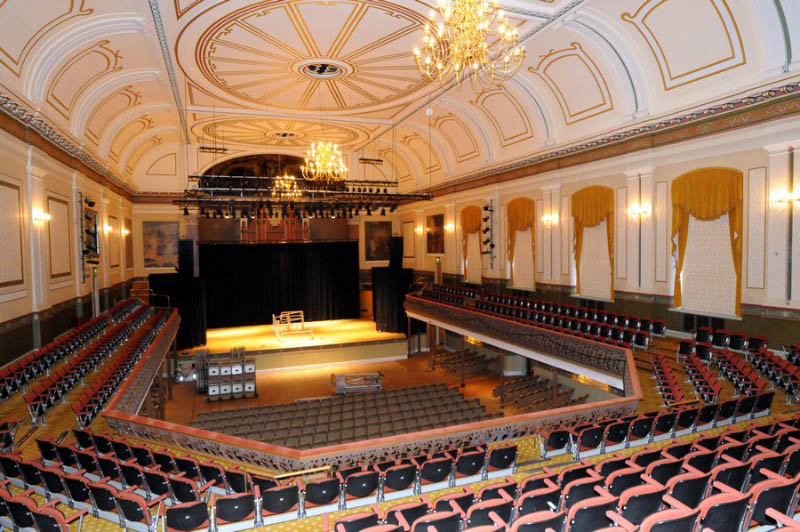 aberdeen-music-hall-b040413-1