Client: Loch Lomond & Trossachs National Park
Date: December 2020 (installation due 2021)
CMC has been working closely with the Callander Landscape Partnership team to produce an Interpretation Plan that aims to transform the Callander area into the 'outdoor capital of Loch Lomond & The Trossachs National Park'.
The project aims to leave a lasting legacy, helping the local community to share landscape stories with the public. It introduces seven 'heritage hubs' that share the treasures of Callander's rich landscape and help create a sense of connection between the surrounding area and the town centre. Ultimately these will work together, forming an eco museum that will evolve and grow over time. The ambition is to communicate what the landscape means to people, now and in the past, through language, poetry, archives and oral history. 
The second phase of the project focussed on design of interpretation panels both in the town and in the wider landscape, due for installation in the summer of 2021. These represent the first layer in a range of future experiences and installations that include a visitor centre, guided tours, events and digital trails.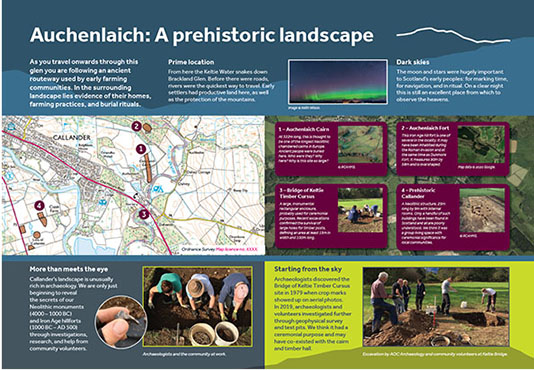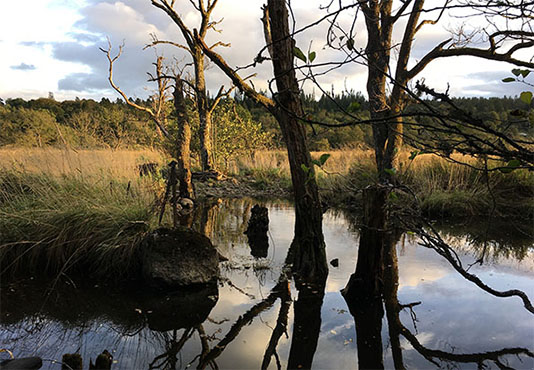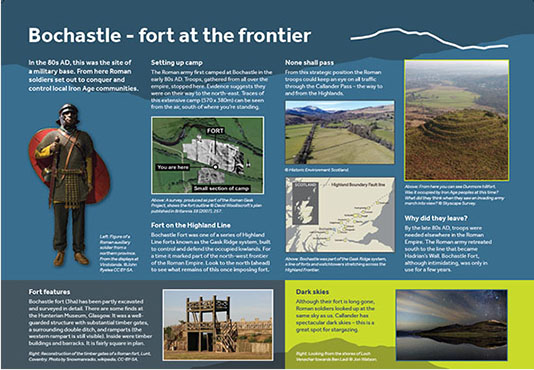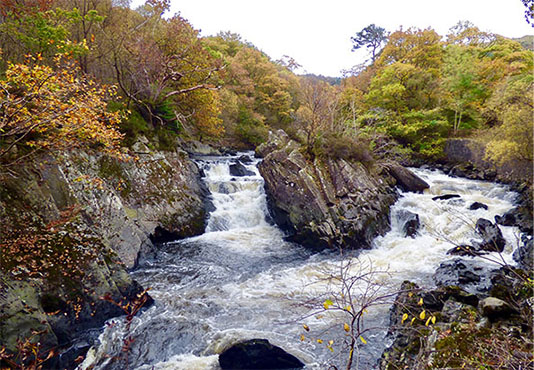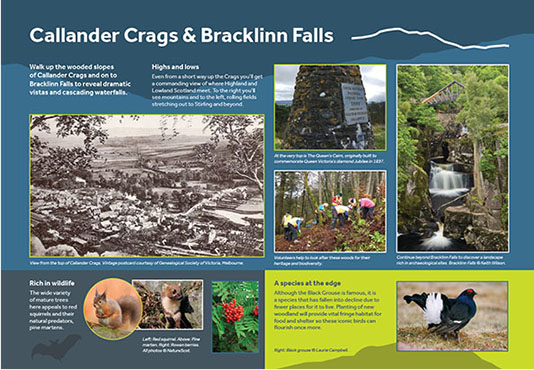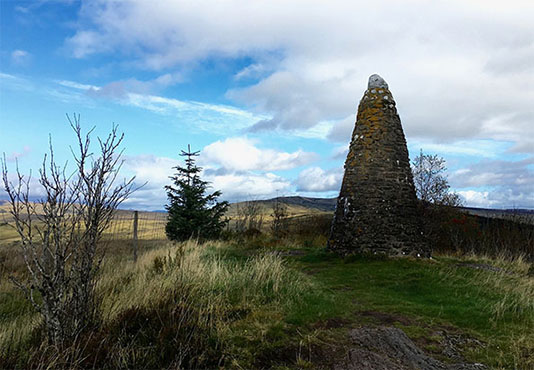 Callander for web site 2_0000_Screenshot 2021-02-01 at 11.33.31 (2)
Callander for web site 2_0004_Layer 2
Callander for web site 2_0001_Screenshot 2021-02-01 at 11.33.24 (2)
Callander for web site 2_0005_Layer 1
Callander for web site 2_0002_Screenshot 2021-02-01 at 11.33.21 (2)
Callander for web site 2_0003_Layer 3
Callander for web site 2_0006_Layer 0