Client: Orkney Islands Council
Date: August 2020
CMC were appointed to produce a smart phone/tablet GPS-triggered walking tour for the Mull Head Nature Reserve. This beautiful part of Orkney's coastline has over 200 acres of coastal grassland, heath and sea cliffs. An extensive path network in the area has been recently upgraded and interpretation was put into the arrival carpark. On the reserve though interpretation is offered via the app produced by CMC for the izi-Travel tour platform.
The project's production methodology had to be significantly revised because of Covid-19 but we were able to train-up and work in detail with the local team so that in the end no site visits were required. This was made possible by using the robust izi-Travel application and our digital assets management system, CMC Flow. The year has seen all of us develop our video conferencing skills and this project has been a testimony to what can be achieved with the right mind set and modern digital technology – even in the face of a pandemic. Over 20 GPS tour points were produced illustrated by dozens of superb images and superb locally-recorded commentaries. The tour is available now from the link here, although its formal launch has necessarily been delayed until the spring of 2021.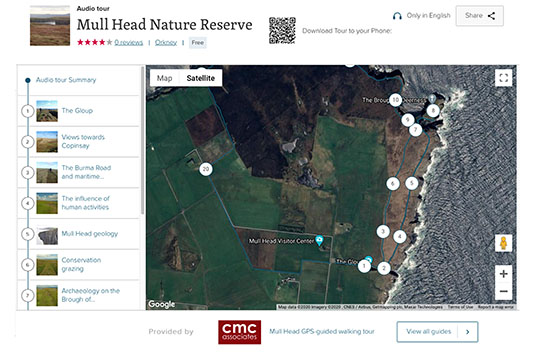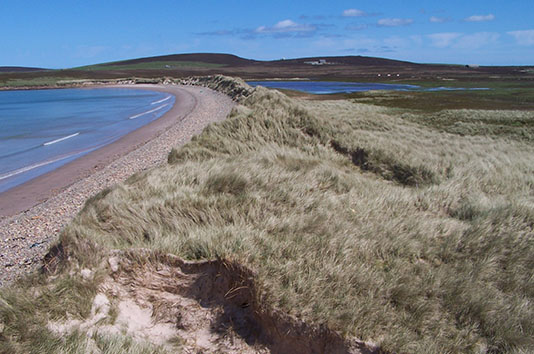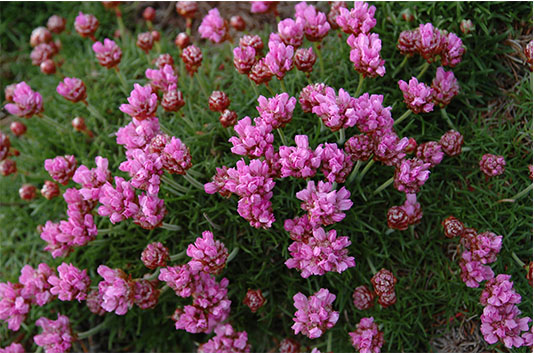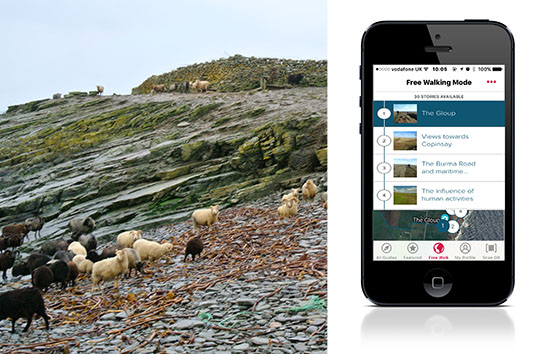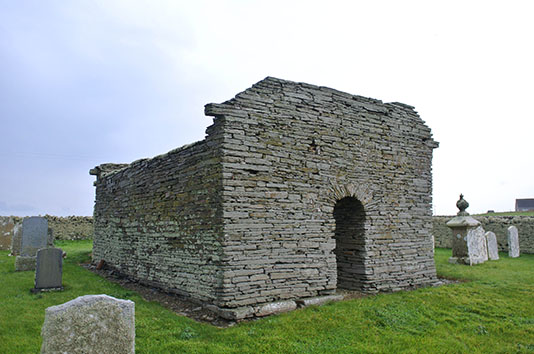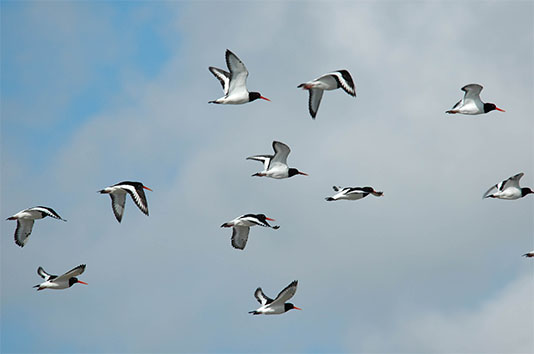 Mull Head app for web_0000_Layer 1
Mull Head app for web_0001_RS20245_100_2801
Mull Head app for web_0002_RS20005_03_Location4thrift_DF
Mull Head app for web_0005_RS20606_St Mary's Chapel_03
Mull Head app for web_0006_Layer 0